To see the full suite of videos, check out our Vimeo page.
These classic direct-response TV ads created with animation geniuses Kaleidoscope featured the oh-so-loveable 'Simon the Sloth', who found life insurance quickly and easily with Life Direct. High fives all round!
Following the campaign, average customer applications showed a sustained increase of 25%. LifeDirect's revenue grew by 32% since making TV their primary recruitment channel, and ROI was up to $2.54 per dollar spent.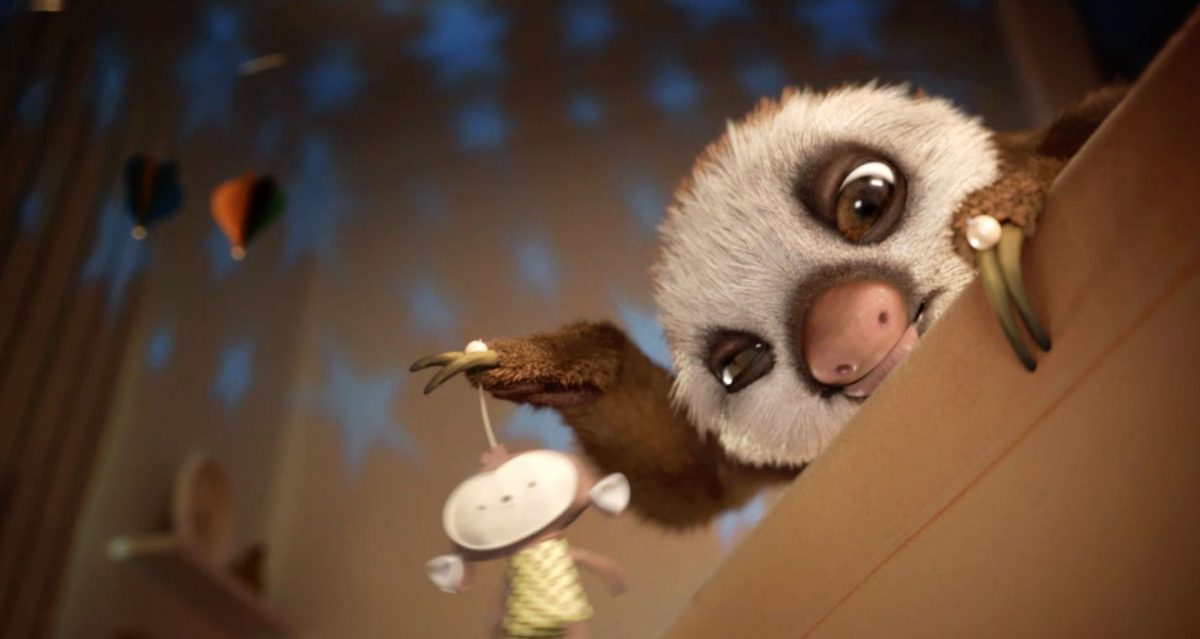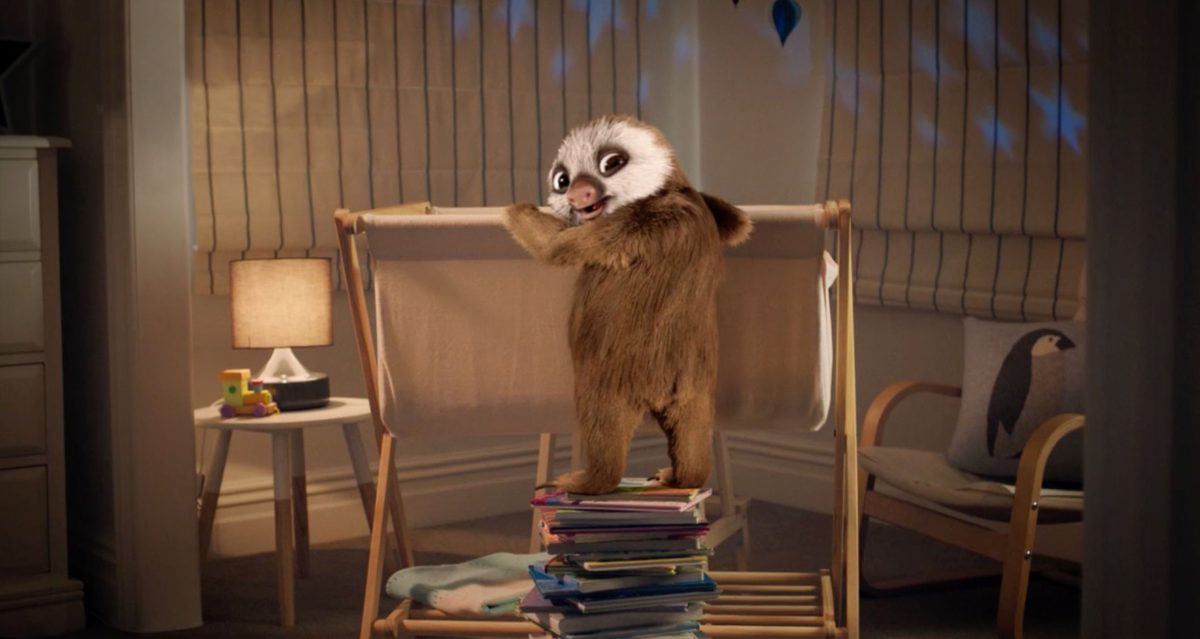 Want to know more?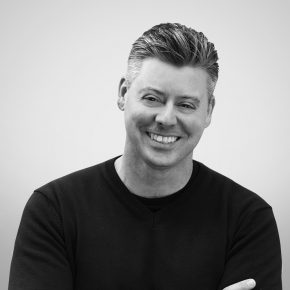 Joseph Silk, Director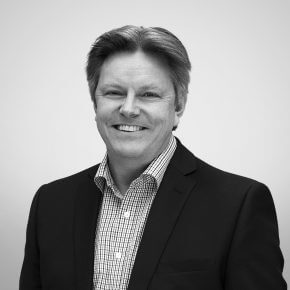 Mike Larmer, Director