Your must-know Facebook update for 2018
Facebook changes so quickly these days it can be hard to keep up. But never fear: Cam Walter, Chemistry's social guru, is here. Cam's put together his top Facebook updates for the end of 2018, so we can make sure we know our AR Studio from our Facebook snooze going into the new year.
Facebook snooze
Users can snooze certain keywords from their timeline in a new feature, which mute keywords for 30 days. Initial data from Facebook indicates that the majority of words muted are "Copy and Paste" to remove timeline spam, and keywords relating to trending news/memes.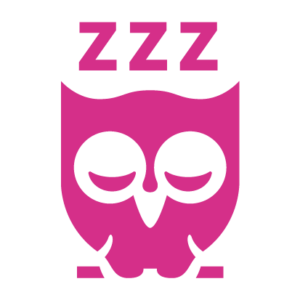 Creator studio

Every Facebook user can now be a video content creator with this new feature. Video content can be monetized and there is now a revamped rights management system allowing illegal content to be flagged and taken down.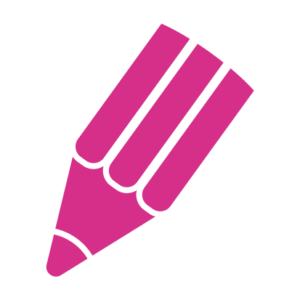 AR studio
The new Facebook AR Studio is in Open Beta. The editor is only available on Mac but previewer apps are available for both iOS and Android. Features currently include Face Tracking, Object Tracking and Plane Tracking. Learn more here https://developers.facebook.com/products/ar-studio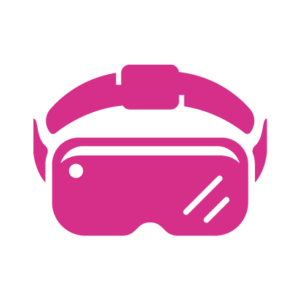 Dynamic travel ads
Dynamic ads have been updated to allow hotels, airlines and travel agencies to target people that have expressed an intent to travel overseas. Facebook has provided 3 main use cases:
– Automatically serve ads with date-specific availability and pricing to people who have expressed intent for specific travel offerings on the advertisers site or app.
– Offer upgrades or other related experiences to people who have already booked a hotel.
– Show relevant ads to people who want to travel. Ads will be automatically matched to people's interests and activity around the web, driving more demand for travel offerings.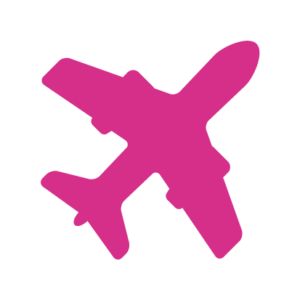 Boosted post changes
Facebook are removing the ability to edit boosted posts once they are live, so take care to get it right first time. Carousel Ads also can no longer be posted to your page and boosted.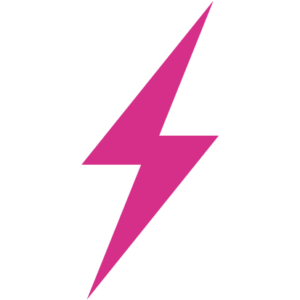 Facebook group updates
You can now add a Facebook Pixel to a Facebook Group, allowing owners to track traffic, engagement, purchases and opt-ins on their website as a result of group traffic. This is currently on a slow global rollout and will require a minimum of 50 members in your group.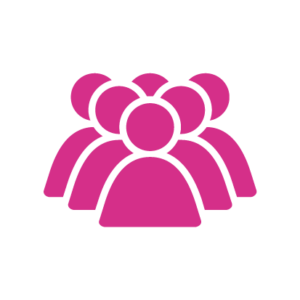 Ad exclusions
As of October 2018, advertisers are going to be able to see a complete list of possible placements when using the Audience Network, In-Stream Video or Instant Articles Placements. You can also exclude your ads and video content from appearing on specific publishers content or content around specific social issues.