Friends with professional benefits
It starts with a blind date. A nervous meeting of two strangers that could define the next chapter of their working lives – no pressure.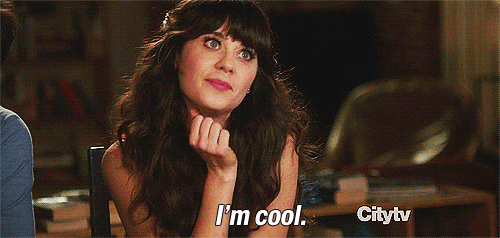 Just be cool.
Following positive first impressions, phase two begins: Getting to know each other. This is a calculated navigation of how much of your true self you reveal up front.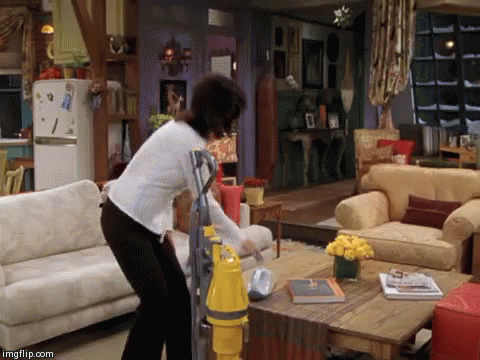 So I like a tidy desk…
Thanks to the intensely collaborative nature of your work, time together is concentrated. You go from finding out how they like their tea, to learning the middle names of their children and the detailed highs and lows of their life to date.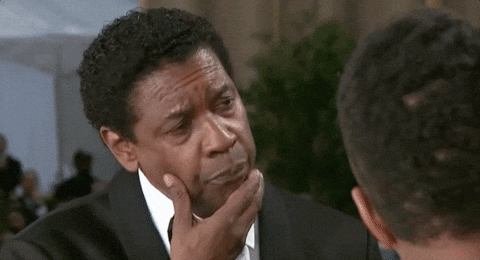 So your previous creative partners, exactly where are they now?
Bowel movements are announced with nonchalant defiance, and after a few short weeks of spending more time with one another than anyone else in the entire world, you go from strangers to an old married couple.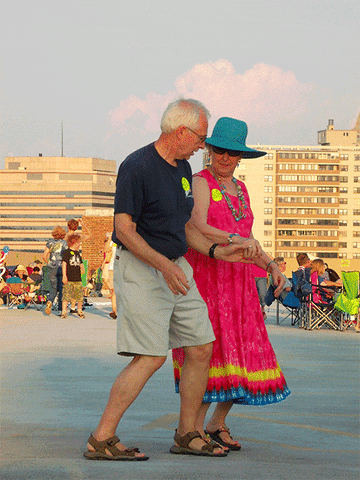 Whoomp there it is.
With this, your identities fuse. A team name is ascribed – naturally the amalgamation of your names. You develop your own vernacular, facial expressions, hand gestures and might even have your own song. The transition is complete.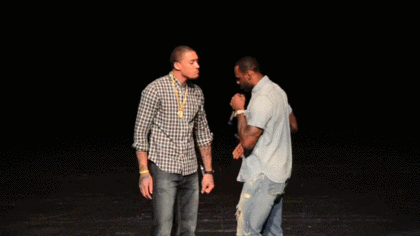 So what's the point of all this careful relationship building?
It's more than just work satisfaction. Or to prevent one another from the spirally sense of self-doubt which often plagues 'creative types'.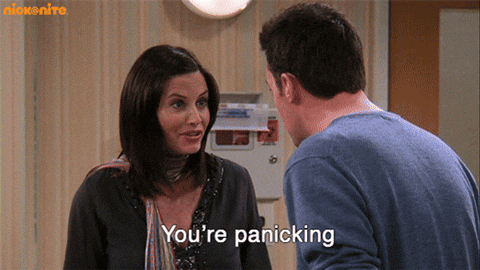 It's for the ideas.
By nurturing such a specific and vice-like bond with your creative significant other, ideas flourish. Individual insights, experiences and epiphanies are welcomed. And equally, shit thought-starters, one-liners, puns and rude jokes are encouraged (cos you're mates, and mates don't judge). Briefs are tackled and problems dominated in a way that only you two can – with the magic of exceptional teamwork.
And for that, I wouldn't trade this unconventional working relationship for the world.