How to be good at (almost) everything.
I don't know if you've ever seen Swiss Army Man starring Paul Dano and Daniel Radcliffe. Young Hank (Dano) is deserted on an island. Before he decides to hang himself, he spots a man (Radcliffe) lying by the shore.
Hoping for salvation, Hank rushes to the man's aid, only to discover that the body is dead…and curiously, quite flatulent. Without giving too much away, Hank starts to learn more about the corpse and his weird swiss-army-knife-like abilities (flint-like fingers to start a fire, anyone?) and along the way, finds out more about himself.
Now if you're wondering where I'm going with this, bear with me. Weird as it was, the movie made me think of how we all have a swiss army knife inside of us. Working in advertising as studio manager-slash-senior designer-slash-retoucher-slash-illustrator-slash-video editor, I'm starting to embrace my inner Swiss Army Man. After all, why should I be nailed to doing just one thing.
It's not at all uncommon to find multi-disciplined peeps in the ad world, especially in the creative department – but I've discovered (through countless self-help tutorials and the odd tears while rocking back and forth in the corner of our open-plan office) that it's damn difficult to be good at everything.
So how can one be (almost) good at everything?
Over my 14 years in the print and advertising industries, I've discovered five key things that can help maintain a level of quality across everything that you do (and these mantras work for life, as well as work).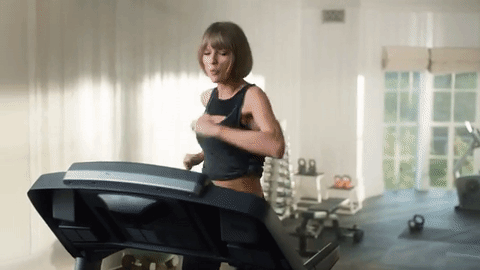 1. Failure is NOT learning.
I've never been great at school, much to my parents' dismay…but I've always enjoyed learning. So keep an open mind. Tackling problems is challenging, but it's also extremely rewarding.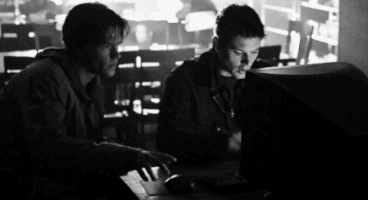 2. Be resourceful.
Trying to focus like a laser beam on a particular task while also being tasked to do a gazillion other things is no easy feat. So knowing how to juggle, prioritise and take advantage of tools and skills is important to making sure the jobs all get done.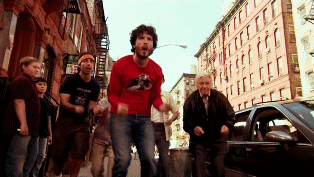 3. Stay cool.
It's very easy to become overly passionate about something and lose your temper in the process. But you're able to produce better work (not to mention keep the office aura positive) when you keep a level head.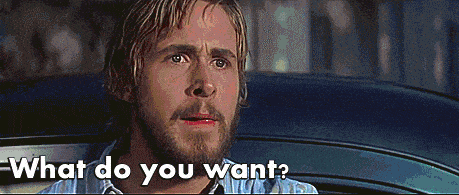 4. Ask for opinions.
It's never simple to do, but often asking questions can produce a multi-layered approach to challenges. Even if you already have an idea of what you want to do, having options sometimes ain't bad.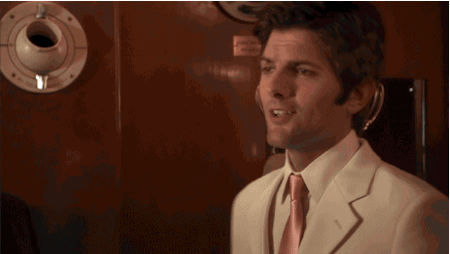 5. Have fun!
What use is it to be able to do multiple things when you aren't happy doing them, right? Try and have fun with the process – it not only keeps things fresh, but also keeps you wanting to move forward.